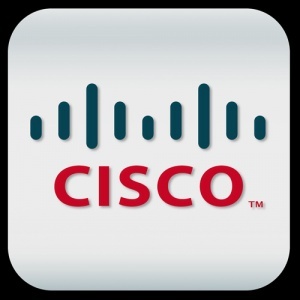 The integration between PrivateServer Appliance and the Cisco Unified Call Manager Business Edition version 8.6.2 (from now on shortly CUCMBE) is made possible by setting up a SIP Trunk. Both the appliances can speak SIP, both work out the UDP transport protocols and the G711/ulaw codec and that's mostly all we need to start.
We'll see how to configure both CUCMBE and PrivateServer to make this link possible and running.
The Cisco phones connected to the CUCMBE can be both SCCP or SIP ones: it makes no difference to PrivateServer.